Lucy Geddes Children's Author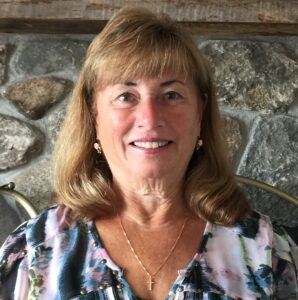 Hi everyone!
I thought I'd give you an update on my writing and publishing children's books.  When I started this journey of writing children's books, I thought I'd write one book, a book that I'd wanted to write for many years.  I wrote Where Did Nicky Go? and published it in November of 2019.  I wrote this book to help children with the loss of a pet. 
The next year I wrote Grammy Said, "NO!" and published this book in Nov. of 2020.  My message to children in this book is to help them to understand why Grammy or others, like Mom and Dad, have to say no sometimes. 
In 2021 I wrote What Is Grandpa Up to Now?  This book was written to help children understand how much they can learn from their grandparents, without even realizing it. 
I decided in 2022 to try a different genre because there was another book that I wanted to write.  I wanted to document all of the experiences that had happened in my life that I couldn't always explain or understand why they had happened.  After thinking about them for many years I began to write them down.  It took me about a year to write this book which I finally realized was a spiritual memoir.  I am now just beginning the process of having it published.  I am hoping to have this book published in early 2024.